In-Store Pickup only
(curb side pickup during COVID-19)
Milton's online source for Pool & Hot Tub
equipment, supplies and accessories.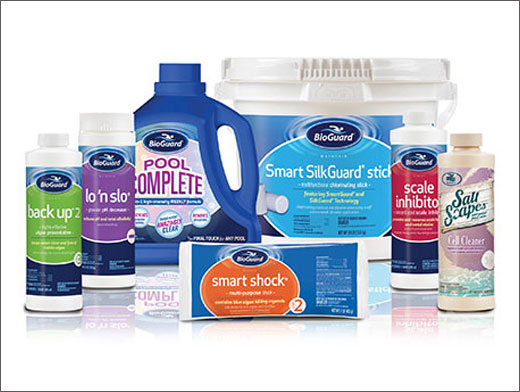 Water Treatment Products
Tested and proven effective, IPG products are known for delivering reliable results and making pool care less complex.
Shop for Pool
Shop for Spa
Pool Equipment
Halton carries leading pool pumps, filters, heaters, automation systems and much more. Shop a wide variety of options in our online store, or come in and see us in the showroom.
Shop Pool Equipment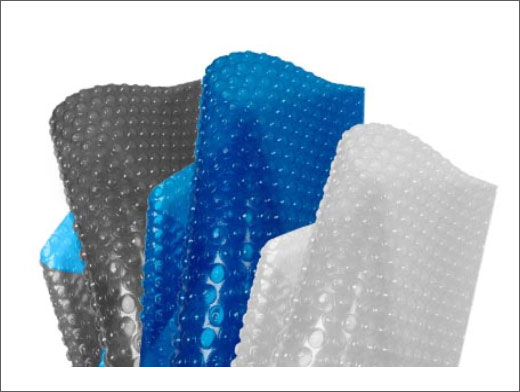 MOST VIEWED SHOPPING CATEGORIES

Inground Pumps

Inground Filters

Inground Heaters

Robotic Cleaners

Pool Maintenance

Pool Games